TPS53: All About Float Tanks w/ Rob Dial & Dean Devries

Zack speaks with Rob Dial & Dean Devries at the Podcast Movement conference about how float tanks can help with your meditative practice and make you more productive.
Cheat Sheet
What float tanks are.
How they can help with meditation and productivity.
About Rob and Dean's new podcast.
About Dean's first time going into the sensory deprivation chamber.
The link between highly efficient people and meditation.
What the "delta state" is.
The challenge that Rob and Dean have for listeners.
Why hiring a coach is important.
Links
Connect with Rob & Dean
If you enjoyed this episode, subscribe to the podcast on iTunes, Sticher, Overcast, PocketCast or your favorite podcast player. It's easy, you'll get new episodes automatically, and it also helps the show gain exposure. You can also leave a review! Here's how.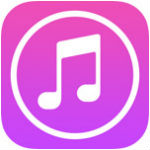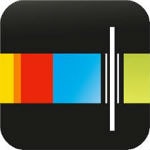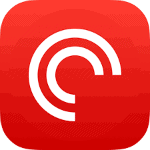 Discover the 1 Lifehack of Highly Successful People
This one lifehack led to the biggest breakthrough of my career. People like Steve Jobs and Oprah have used it to catapult their success, and now you can too.