TPS65: Create Your Manifesto

Zack walks through the 5 documents that you need to create a manifesto for your life – who you are, what you believe, and what you want to accomplish.
Cheat Sheet
Why everyone needs to have a personal manifesto that describes who you are and what you want
The 5 documents that you need to create that will make up your personal manifesto
How you can create ongoing, internally-generated motivation
The specifics on how to create your vision of the future
Why you need a mission in life
How to implement your manifesto
Why (and how) mindset plays an important role in success
Links
If you enjoyed this episode, subscribe to the podcast on iTunes, Sticher, Overcast, PocketCast or your favorite podcast player. It's easy, you'll get new episodes automatically, and it also helps the show gain exposure. You can also leave a review! Here's how.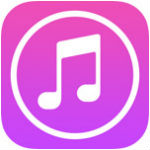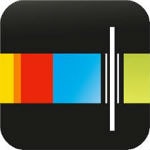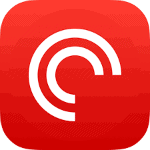 Discover the 1 Lifehack of Highly Successful People
This one lifehack led to the biggest breakthrough of my career. People like Steve Jobs and Oprah have used it to catapult their success, and now you can too.