TPS85: Read at the Speed of Thought w/ Abby Marks Beale
Zack chats with speed reading expert Abby Marks Beale, who has been teaching people how to read and comprehend faster for more than 20 years. They discuss key characteristics of speed readers, specific tips that you can use to comprehend and read faster, and the latest speed reading apps.
Cheat Sheet
The true story about how Abby used to hate to read and how she transitioned to a speed reading coach
Why slowing down when you read actually does not help your concentration (even though many people think it does)
How Zack got into speed reading and the process he used to become more proficient
Why anyone can train themselves to read faster and how you can do it without sacrificing comprehension
The key characteristics of efficient readers and how you can develop these skills yourself
How you can use a simple blank white card to increase your reading speed
How Rhythmic Eye Movement helped Zack immensely and how you can apply this yourself
Tips and tricks to increase comprehension when reading
Links
Book, tool, ritual
Book: CrazyBusy
Tool: BeeLine Reader
Ritual: Taking deep breaths. Yoga. Swimming.
Connect with Abby Marks Beale
If you enjoyed this episode, subscribe to the podcast on iTunes, Sticher, Overcast, PocketCast or your favorite podcast player. It's easy, you'll get new episodes automatically, and it also helps the show gain exposure. You can also leave a review! Here's how.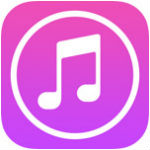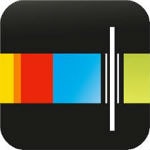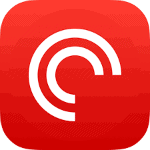 Discover the 1 Lifehack of Highly Successful People
This one lifehack led to the biggest breakthrough of my career. People like Steve Jobs and Oprah have used it to catapult their success, and now you can too.